Archive for Animals
Masopust, the Czech equivalent of Shrove Tuesday/Carnival/Mardi Gras, is a potent mix of silly costumes, cold weather, alcohol, and unhealthy food — a combination perfectly captured in this photo from the Valasske muzeum v prirode (Wallachian Open Air Museum) celebration in Roznov pod Radhostem, Zlin Region (south Moravia).
Give your pooch a very special treat at this newly opened boutique in Prague 6-Stresovice.
Surprisingly for a country where (trade secret) nothing much happens, Nova's Televizni noviny (TN) evening news programme is routinely the Czech Republic's highest-rating TV show.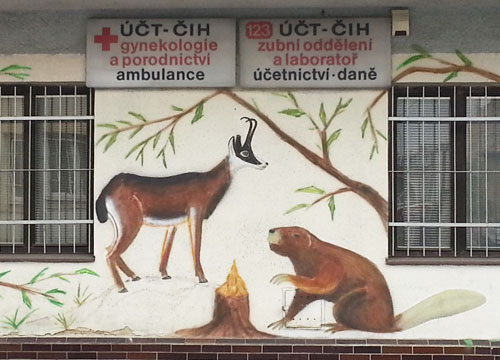 PraguePig.com is confused. Does the beaver represent the gynaecology clinic, the dental department (zubní oddělení), or both?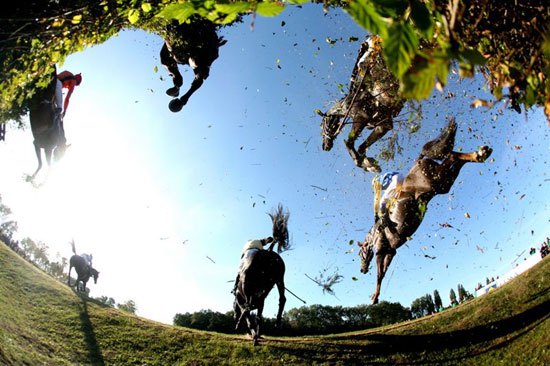 The Velká pardubická, the Czech Republic's biggest horse race, takes place on Sunday, October 13th and PraguePig.com has lovingly crafted a sweepstake kit to add to your enjoyment of the event.