Archive for Health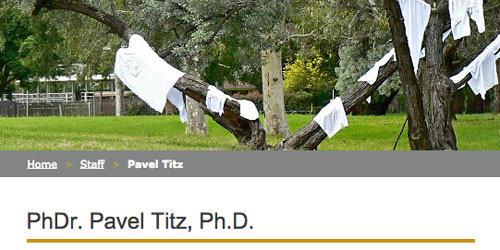 Because it had to be done, here's PraguePig.com's 10 favourite Czech family names that look or sound a bit rude in English.
Please mail my Pulitzer to the usual address.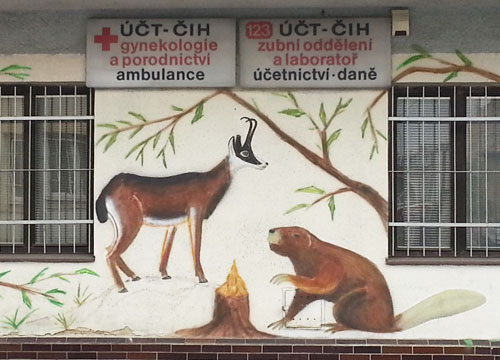 PraguePig.com is confused. Does the beaver represent the gynaecology clinic, the dental department (zubní oddělení), or both?
The Czech presidential election was fun but PraguePig.com's favourite tabloid story of the past few weeks involved a therapist at the Bohnice psychiatric hospital who makes porn movies in her spare time.