Partners
Comedy Prague
Regular English-language comedy shows in Prague
Illustrated History of Slavic Misery
John Bills's entertaining book on "the good and the great of Slavic history"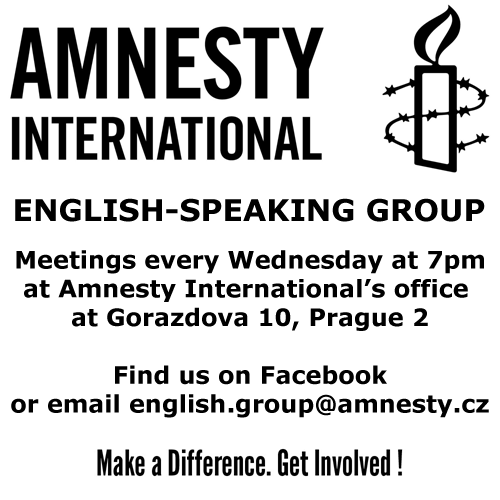 Amnesty International ESG
Human-rights volunteer group meeting every Wednesday at 7:30pm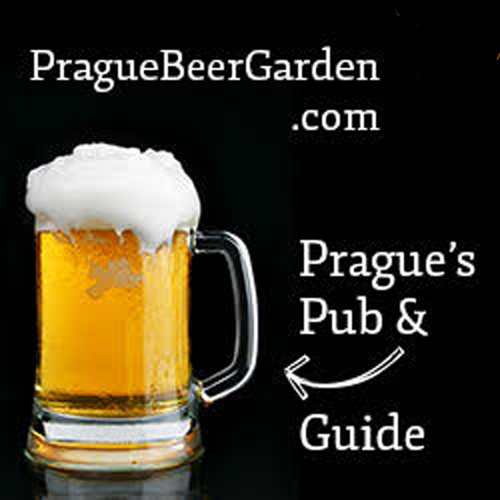 PragueBeerGarden.com
Website dedicated to the best pubs and beer gardens in Prague
Privacy & Cookies: This site uses cookies. By continuing to use this website, you agree to their use.
To find out more, including how to control cookies, see here:
Cookie Policy
Search PraguePig.com
Recent Facebook Posts
Politics: ODS rising star Vaclav Klaus Jr. backs far-right SPD's candidate Ladislav Jakl in Senate elections (Novinky)
Klaus dráždí ODS, fandí Jaklovi do Senátu za SPD novinky.cz Poslanec Václav Klaus ml. (ODS) vykopal další příkop mezi sebou a svou domovskou stranou. Klaus totiž v úterý napsal, že podpoří do Senátu na Praze 2 Ladislava Jakla, který kandiduje za SPD. A to navzdory tomu, že ODS nasazuje vlastního kandidáta, herce Vladimíra Kratinu.
Sam's Other Sites
Similar Sites