This Prague 4-Nusle call centre's website sets new standards in web design. Enjoy!
Partners
Comedy Prague
Regular English-language comedy shows in Prague
Illustrated History of Slavic Misery
John Bills's entertaining book on "the good and the great of Slavic history"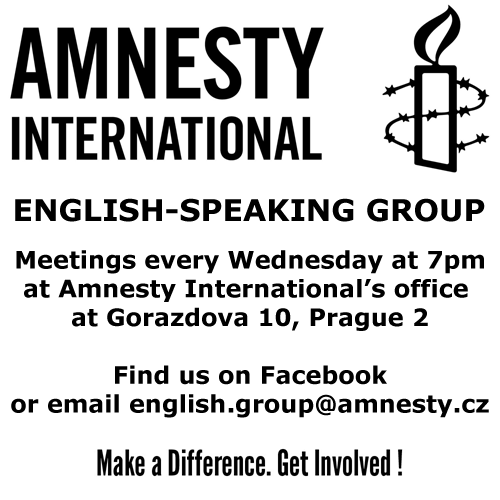 Amnesty International ESG
Human-rights volunteer group meeting every Wednesday at 7:30pm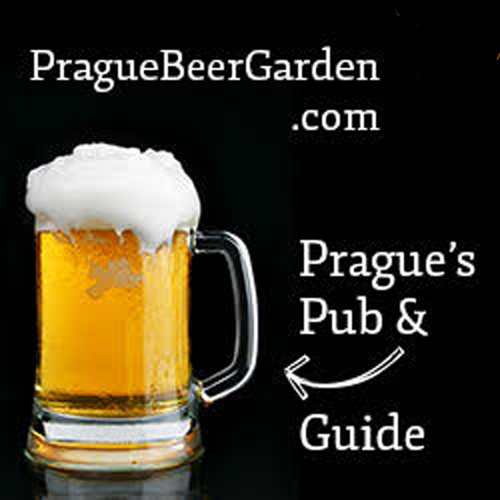 PragueBeerGarden.com
Website dedicated to the best pubs and beer gardens in Prague
Privacy & Cookies: This site uses cookies. By continuing to use this website, you agree to their use.
To find out more, including how to control cookies, see here:
Cookie Policy
Search PraguePig.com
Recent Facebook Posts
Gestapo still listed as owners of plot of land near Nasedlovice, South Moravia, due to 1980s clerical error (iDNES) [corrected]
Na Hodonínsku patří pozemek gestapu, zjistili úředníci při hledání majitelů - iDNES.cz brno.idnes.cz Kvůli kurióznímu omylu, kterého se před lety dopustili úředníci na Hodonínsku, má v Násedlovicích dodnes pozemek někdejší úřadovna gestapa. Zjistili to pracovníci hodonínské pobočky Úřadu pro zastupování státu ve věcech majetkových, když pátrali po neznámých vlastníc...
Sam's Other Sites
Similar Sites