Partners
Comedy Prague
Regular English-language comedy shows in Prague
Illustrated History of Slavic Misery
John Bills's entertaining book on "the good and the great of Slavic history"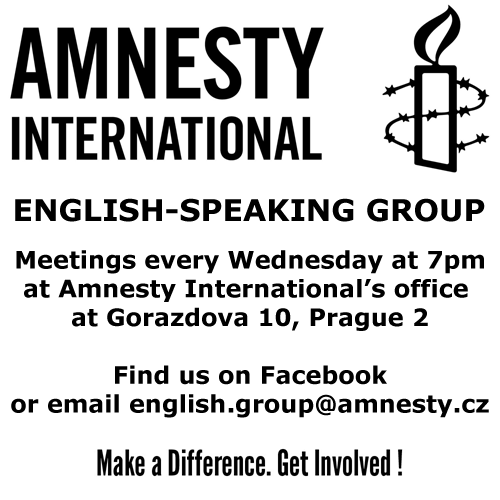 Amnesty International ESG
Human-rights volunteer group meeting every Wednesday at 7:30pm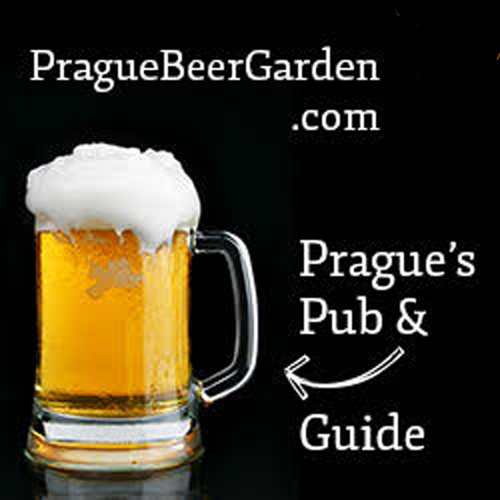 PragueBeerGarden.com
Website dedicated to the best pubs and beer gardens in Prague
Privacy & Cookies: This site uses cookies. By continuing to use this website, you agree to their use.
To find out more, including how to control cookies, see here:
Cookie Policy
Search PraguePig.com
Recent Facebook Posts
Illegally parked Prague drivers covering number plates to cheat automatic-recognition technology (Metro)
Rezidenti platí a podvodníci šetří. Zakrývají si espézetky - Metro.cz metro.cz Bahno. Nálepky. Hadry. Listí. Tohle všechno najdete na SPZ v parkovacích zónách.
Sam's Other Sites
Similar Sites