Partners
Comedy Prague
Regular English-language comedy shows in Prague
Illustrated History of Slavic Misery
John Bills's entertaining book on "the good and the great of Slavic history"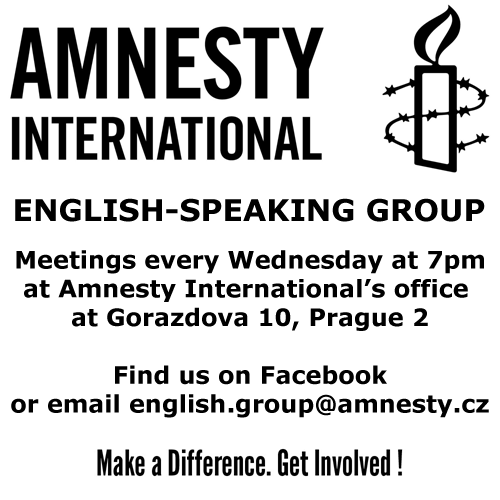 Amnesty International ESG
Human-rights volunteer group meeting every Wednesday at 7:30pm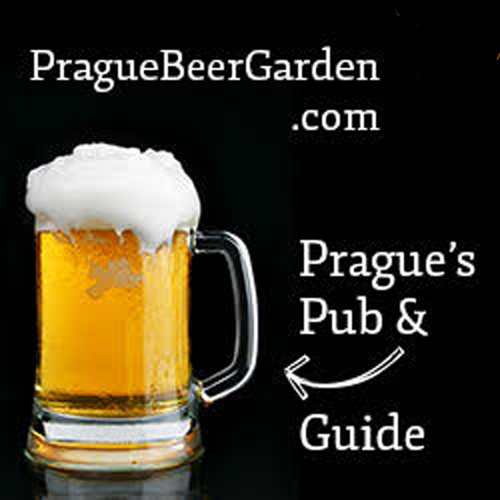 PragueBeerGarden.com
Website dedicated to the best pubs and beer gardens in Prague
Privacy & Cookies: This site uses cookies. By continuing to use this website, you agree to their use.
To find out more, including how to control cookies, see here:
Cookie Policy
Search PraguePig.com
Recent Facebook Posts
Case of Irish woman allegedly gang-raped by Algerian men in Old Town hostel in April moves from district court to Prague's municipal court; 1..
Pět Alžířanů znásilnilo turistku v centru Prahy: Za mřížemi stráví až dva a půl roku, rozhodl soud blesk.cz Za znásilnění turistky v hotelu v pražské Náprstkově ulici potrestal Obvodní soud pro Prahu 1 pětici cizinců tresty od dvou do 2,5 roku vězení. Také je vyhostil z České republiky. Šestého muže obžaloby zprostil, uvedla mluvčí soudu Pavla Hájková. Rozsudek není pravomocný, st...
Sam's Other Sites
Similar Sites