4
PraguePig.com editor Sam Beckwith considers some of the enduring mysteries of life in the Czech Republic.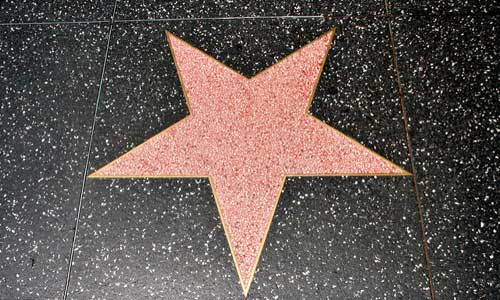 10
So Prague didn't turn out to be the Left Bank of the '90s, or the 2000s, or the 2010s but that doesn't mean the expat scene is short of talented people doing notable things.
0
Good looks and easy charm have made Leoš Mareš a star, but it's the radio and TV presenter's colourful social life that fascinates the Czech Republic's tabloid media.