Friday Quiz: Who's this young go-getter? :-) (Photo via @TheStudentTimes) [Facebook Post]
Partners
Comedy Prague
Regular English-language comedy shows in Prague
Illustrated History of Slavic Misery
John Bills's entertaining book on "the good and the great of Slavic history"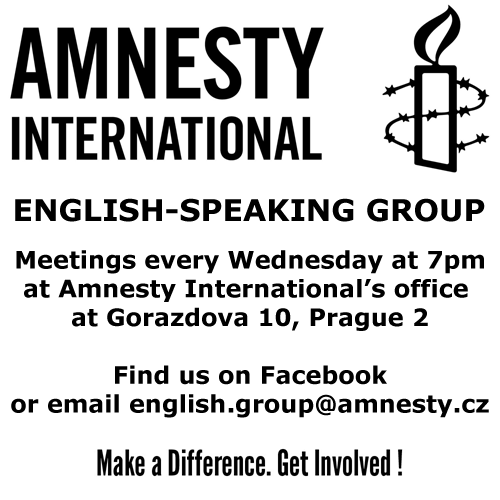 Amnesty International ESG
Human-rights volunteer group meeting every Wednesday at 7:30pm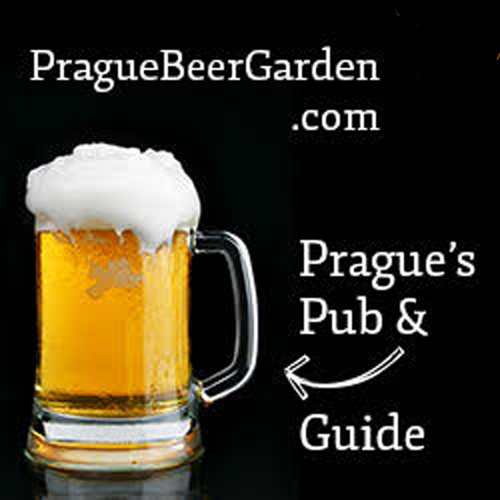 PragueBeerGarden.com
Website dedicated to the best pubs and beer gardens in Prague
Privacy & Cookies: This site uses cookies. By continuing to use this website, you agree to their use.
To find out more, including how to control cookies, see here:
Cookie Policy
Search PraguePig.com
Recent Facebook Posts
Random Statistic of the Day: Male British expats in the Czech Republic outnumber female British expats by more than 3 to 1 (5,467 vs. 1,626)..
V Česku žije asi 7100 lidí z Británie, každoročně jich přibývá | ČeskéNoviny.cz Praha - V Česku žije na 7100 Britů a Britek. Zhruba 30 procent z nich se v zemi usadilo natrvalo. Lidí z Británie každoročně přibývá. Od roku 2007 se jejich počet téměř zdvojnásobil. Vyplývá to ze statistik ministerstva vnitra. Podle ministryně práce Jany Maláčové (ČSSD) v Č...
Sam's Other Sites
Similar Sites