Partners
Comedy Prague
Regular English-language comedy shows in Prague
Illustrated History of Slavic Misery
John Bills's entertaining book on "the good and the great of Slavic history"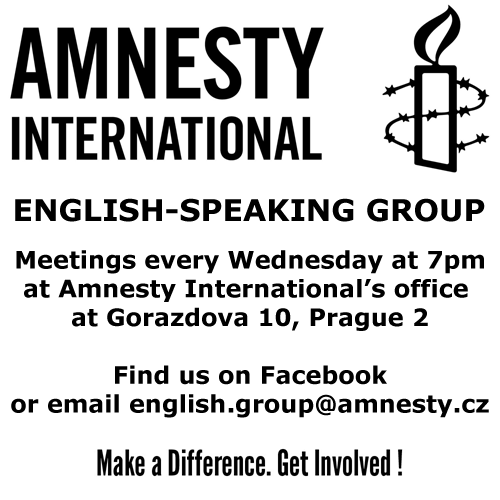 Amnesty International ESG
Human-rights volunteer group meeting every Wednesday at 7:30pm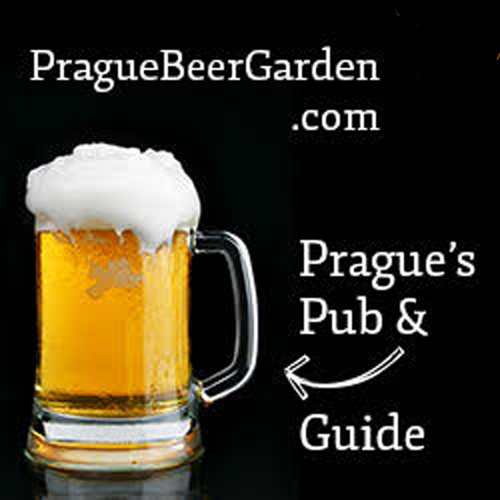 PragueBeerGarden.com
Website dedicated to the best pubs and beer gardens in Prague
Privacy & Cookies: This site uses cookies. By continuing to use this website, you agree to their use.
To find out more, including how to control cookies, see here:
Cookie Policy
Search PraguePig.com
Recent Facebook Posts
South Moravian ambulance crew delivers two babies in two hours in the Hodonin area (iDNES)
Za dvě hodiny dva překotné porody. Nádherná služba, říká záchranářka - iDNES.cz Mimořádný den mají za sebou jihomoravští záchranáři. Během dvou hodin vyráželi na Hodonínsko ke dvěma nečekaně rychlým porodům. Na svět pomohli dvěma chlapcům.
Sam's Other Sites
Similar Sites