PraguePig.com is Done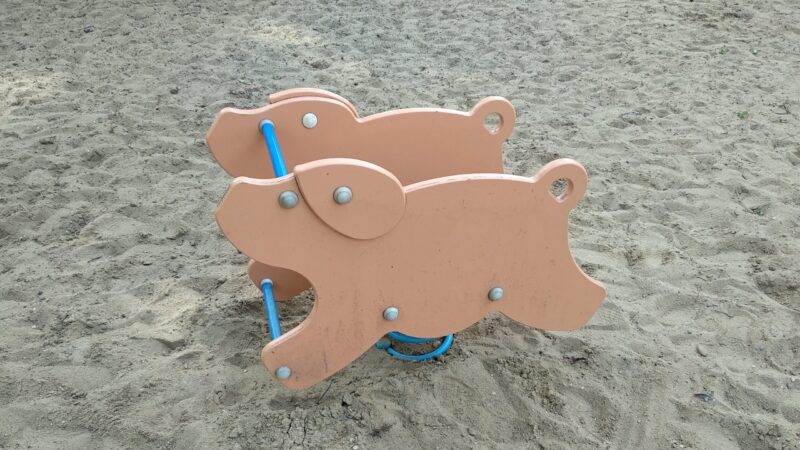 After nearly ten years of bringing you the "Czech news nobody else wants to tell you" I've decided to call it a day.
Thanks to everyone who helped me along the way, whether by contributing their work, their ideas or just by reading this nonsense.
It was fun.